How to Make a Windscreen
Most hikers seem to prefer a windscreen for their soda can stoves. That's fine and good, and here's a quick and easy way to make your own that weighs in at less than half an ounce. It is possible to cook just fine without a windscreen most of the time, but in gusty conditions, these are worth their weight in gold!
Materials List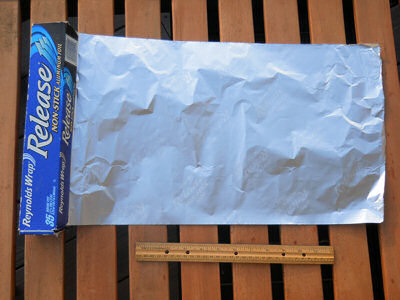 Step 1: Fold foil in half lengthwise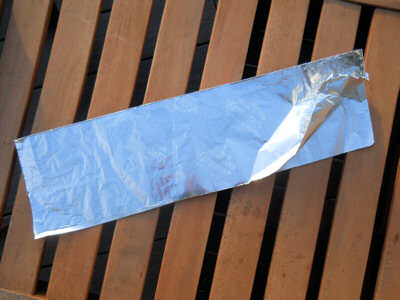 Step 2: Fold folded edge over twice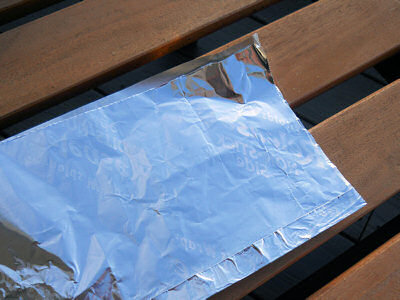 Step 3: Fold open edge over twice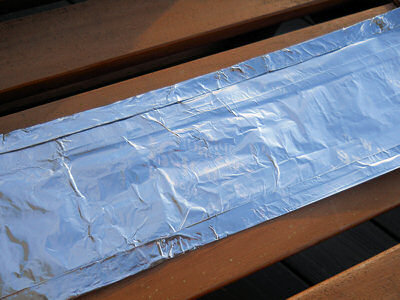 Step 4: Adjust height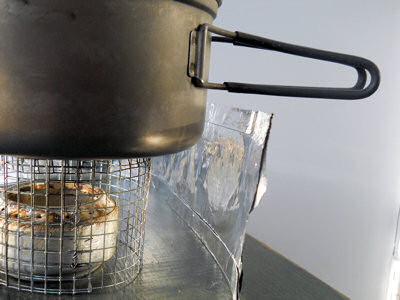 Step 5: Connect ends (optional)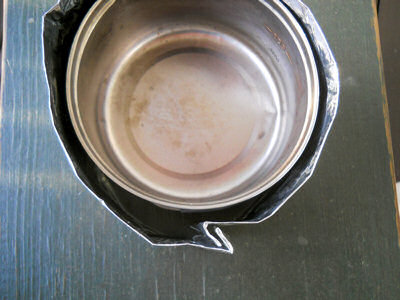 Step 6: Fold it up, you're done!